Festive Season at Le Méridien Grand Nuremberg
Celebrate in Nuremberg
Christmas & New Year's Eve 2018/2019
We are still working on our program for Christmas & New Year's Eve 2018/2019.
Once this has been confirmed, you can find it on this page or contact us anytime at + 49 911 2322 673 or send us an email at sales@lemeridiengrandnuremberg.com.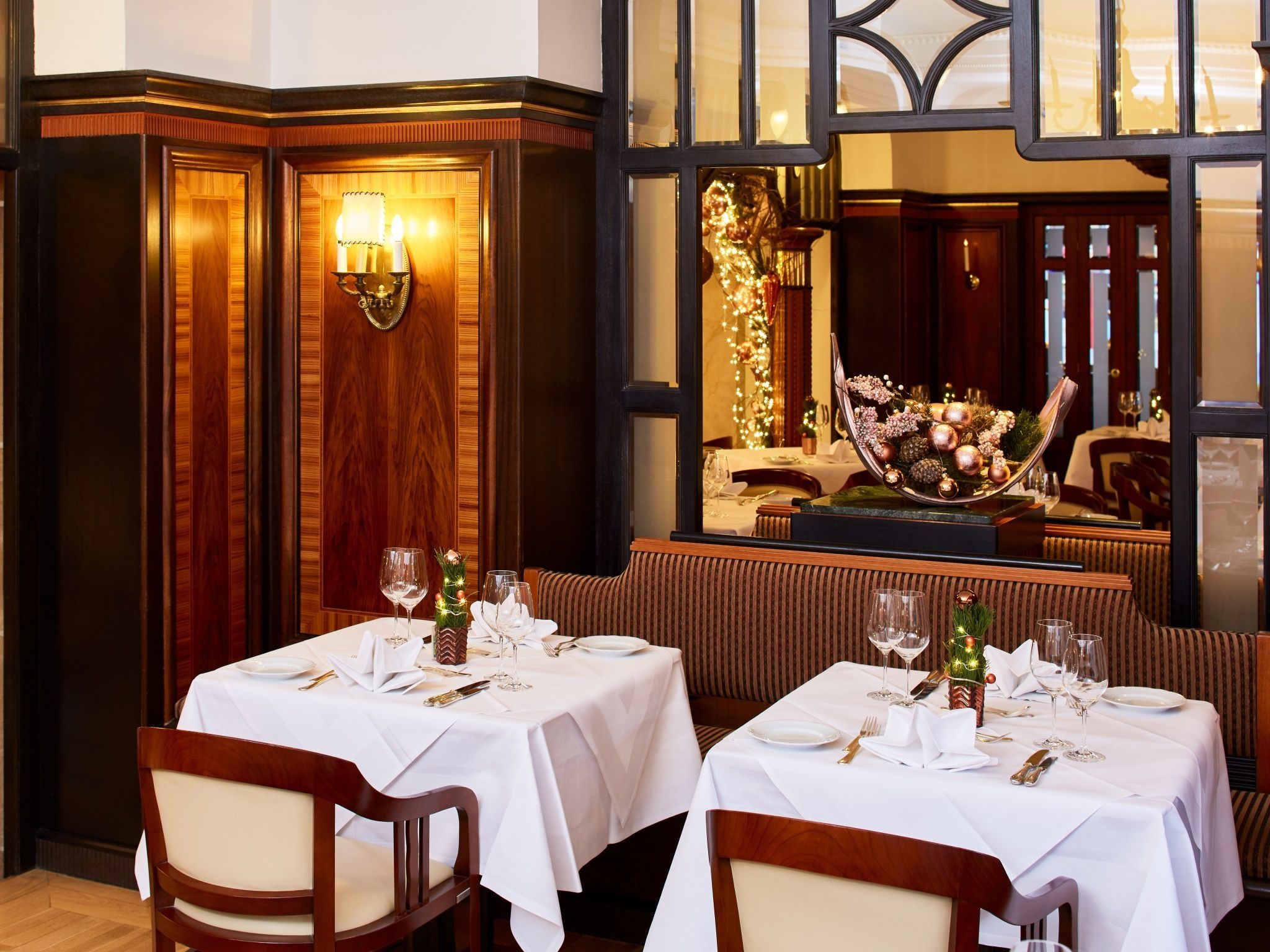 ADVENT BRUNCH
3rd to 17th of December 2017 | 12:30 PM - 3:30 PM
Advent Brunch
We invite you to taste the delicacies from our sumptuous buffet taking place every Sunday during the festive season. Including one glass of sparkling wine, juices from the buffet, hot beverages and piano music.
€ 47 per person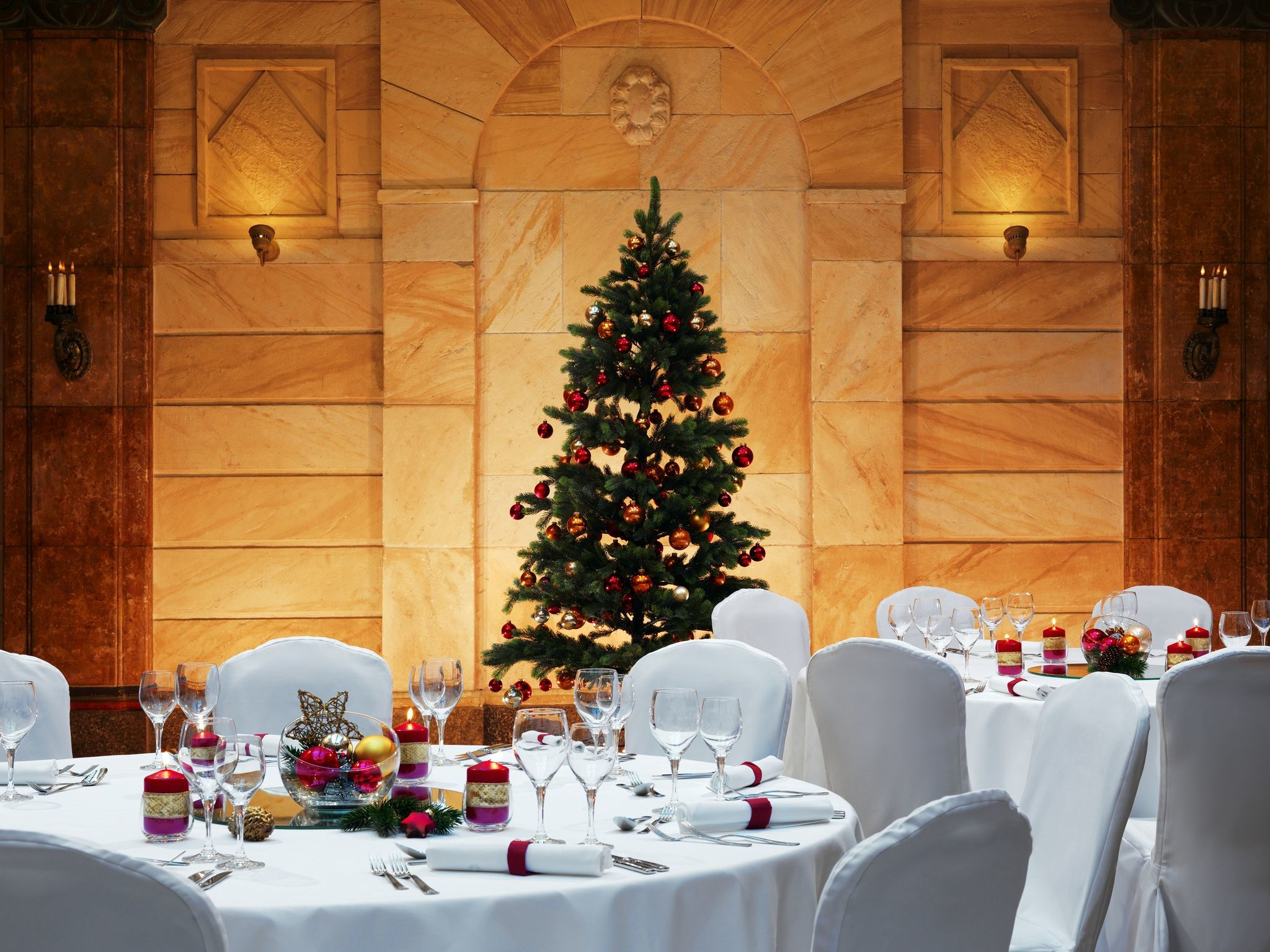 Festive 5-Course Christmas Menu
24th of December 2017 | 6:00 PM
Celebrate the Holy Night duly with our 5-course menu. Our chef has also prepared a vegetarian menu.
€ 115 per person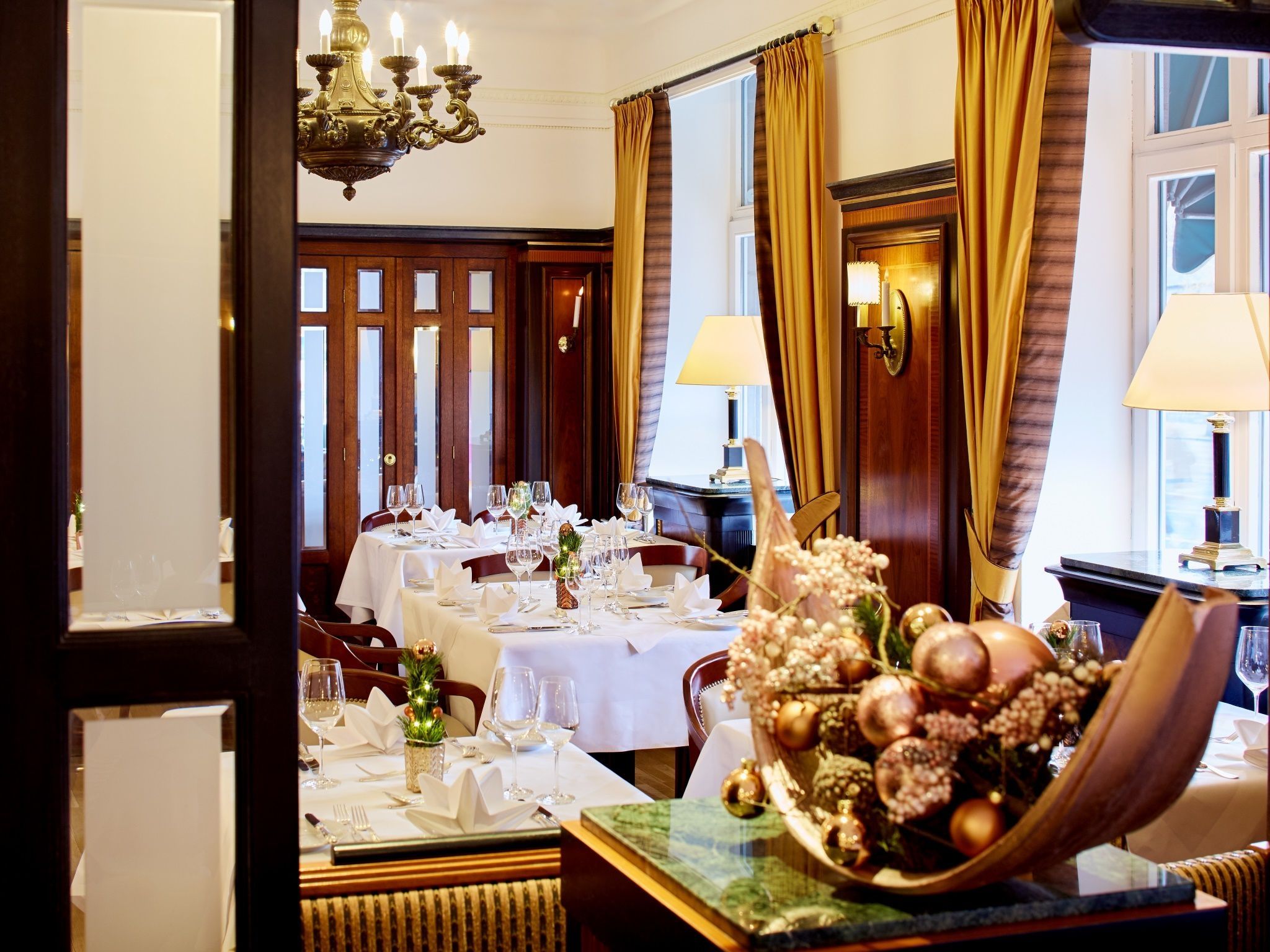 Christmas Brunch
25th + 26th of December 2017 | 12:30 PM - 3:30 PM
Choose from the many delicious choices of our Brunch Buffet at Fuerstenhof Hall and in the Richard-Wagner-Hall
€ 75 per person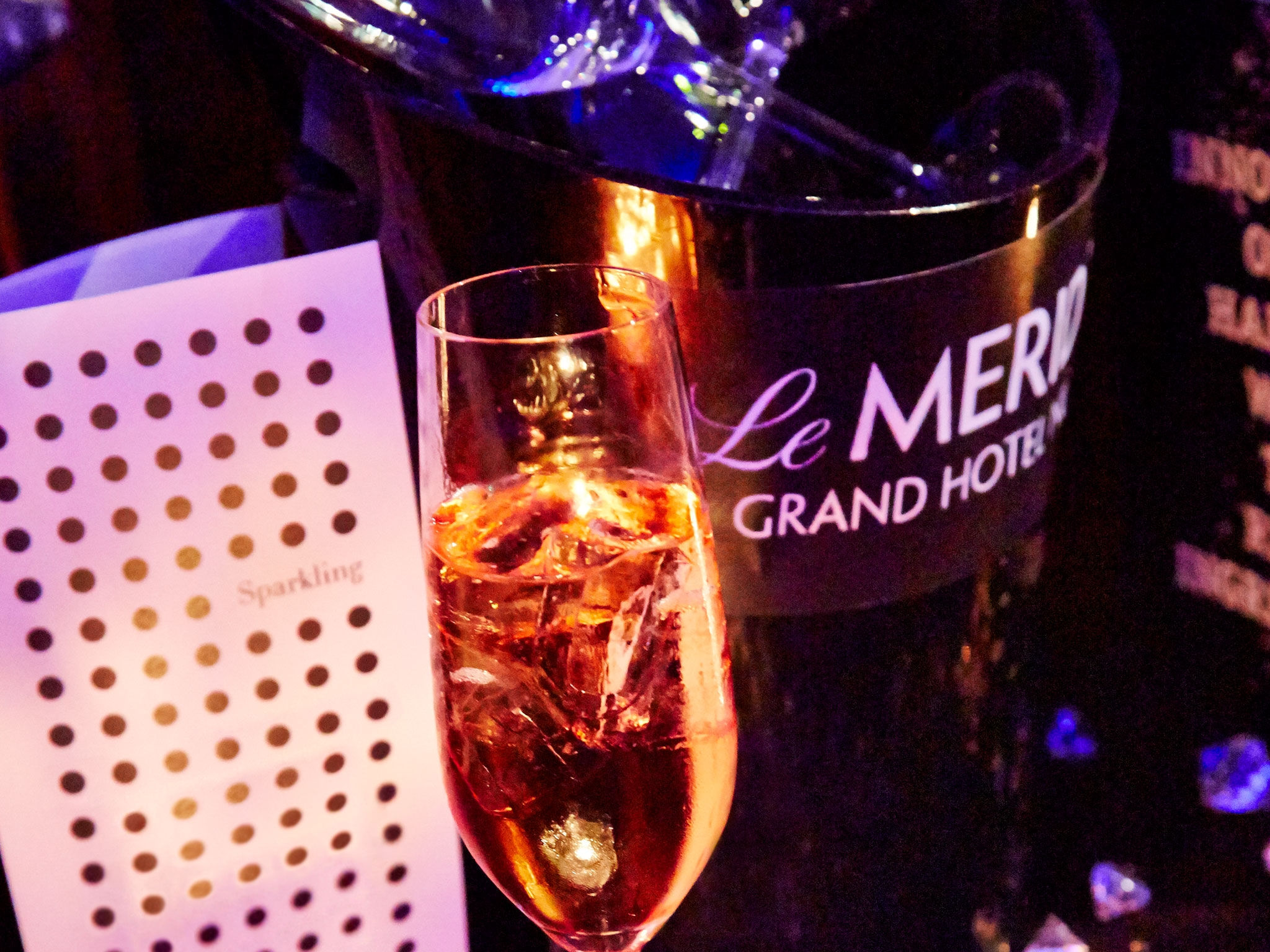 New Years Eve 5-Course Gala Menu
31st of Dezember 2017 | 7:00 PM
Let us start the new year and celebrate together in Nuremberg! Our Gala Menu is perfect to begin the new year in an elegant and festive environment.
€ 130 per person