An inspiring city break in Nuremberg
A NEW PERSPECTIVE OF NUREMBERG
Historic. Contemplative. Pleasurable. That is Nuremberg. Discover the Franconian metropolis in the heart of Bavaria. The Le Méridien Grand Hotel Nuremberg has collected a few tips and suggestions for your city break in Nuremberg. Nuremberg is a place where modern art meets with the historic backdrop of the old town and offers a variety of pleasurable pass-time. Once you know what you want to see in Nuremberg you may select the offer that suits your plans best right here: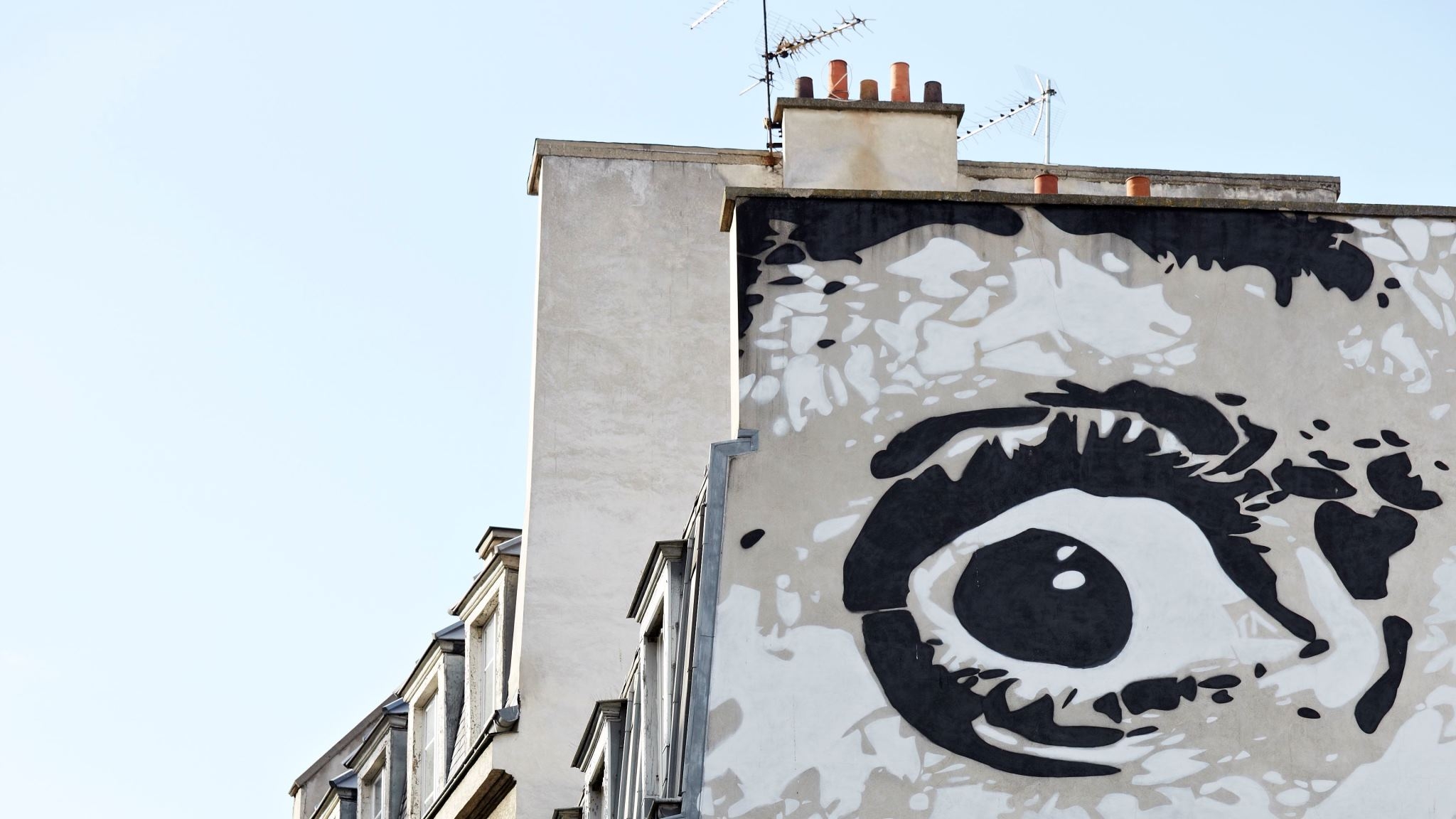 ---
Discover Nuremberg from a new perspective
Turn the visit to Nuremberg into an inspiring experience. UnlockArt™ expands your horizons and provides creative stimuli by opening the doors to the famous New Museum in Nuremberg. Impressive art and design exhibitions are waiting to be discovered.
Stay at the Le Méridien Grand Hotel Nuremberg and enrich the stay with a visit to the New Museum. This offer is valid for all guests of the Le Méridien Grand Hotel Nuremberg.
Book now incl. museum entrance from EUR 94 per night
Terms & Conditions
© 2018 Marriott International, Inc.
DISCOVER ALL HOTEL OFFER IN NUREMBERG
The Le Mérdien Grand Hotel Nuremberg offers a variety of special deals for your convenience. There is a whole world to discover. Benefit from our exclusive hotel offers and make the most out of your stay in Nuremberg.