Brasserie Restaurant Nuremberg + Atelier Bar Nuremberg
A CULINARY HIGHLIGHT AMONG THE RESTAURANTS IN NUREMBERG
The German saying "food and drink please the body and soul" also applies in Nuremberg. As far as culinary specialties are concerned, the Nuremberg bratwurst is surely the most famous. One should indulge in them at least once, either with sauerkraut or as "drei im Weckla" (three in a bread roll). Fresh pretzels are always a treat and, at Christmas time, the famous Nuremberg ginger bread is, of course, a delight. Did you know that you can also find gastronomic gift vouchers and souvenirs in our Online Shop?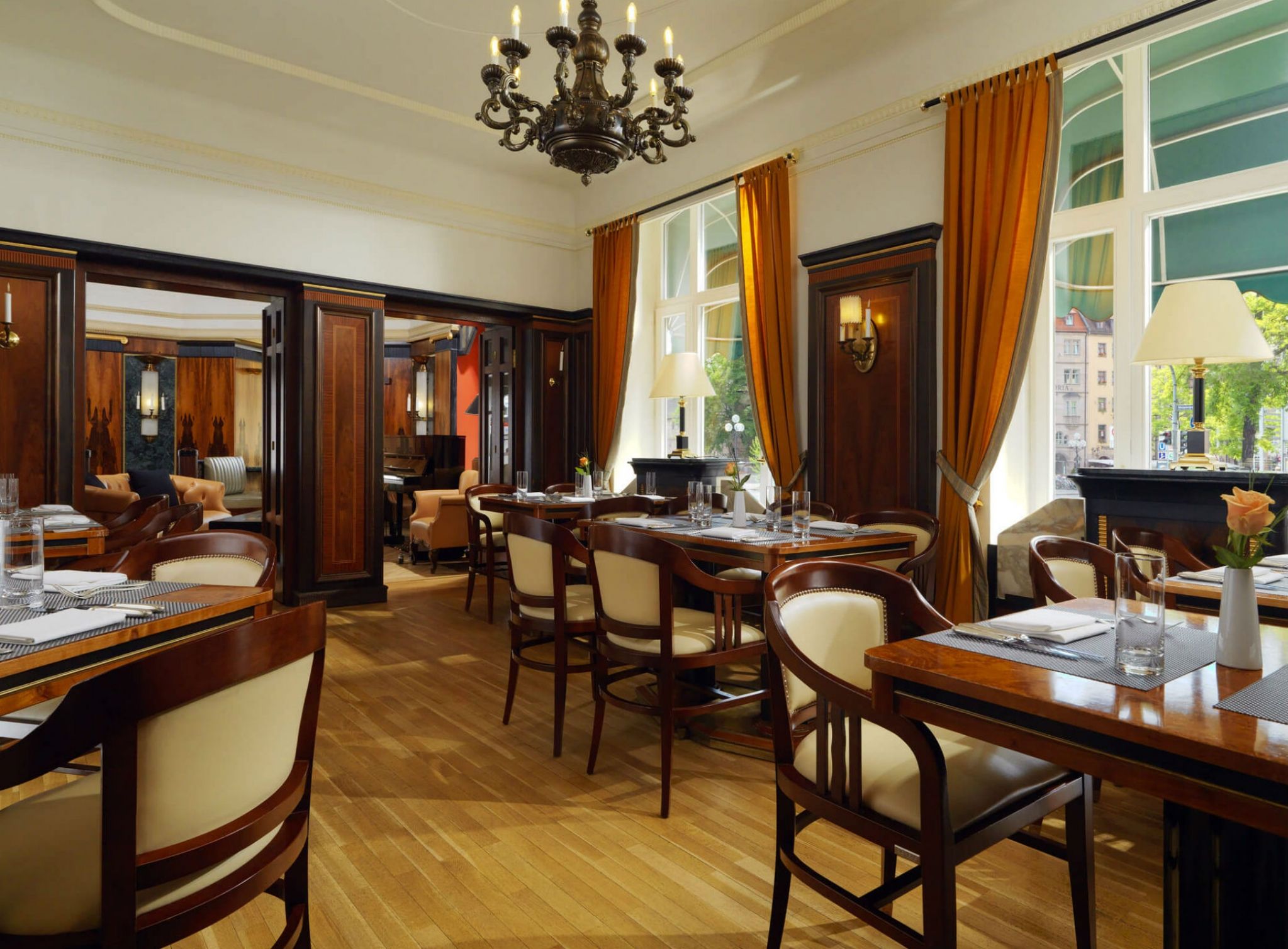 Restaurant Brasserie
Find regional + international delicacies at this Nuremberg restaurant. Variety is our mission! Our lunch menu offers selected recommendations. For dinner, you may select your favourite à la carte menu or enjoy one of our popular events. External guests and hotel guests are welcome.
Opening Hours
12:00 noon - 2:00 PM
6:00 PM - 10:00 PM
Breakfast
6:30 AM - 10:30 AM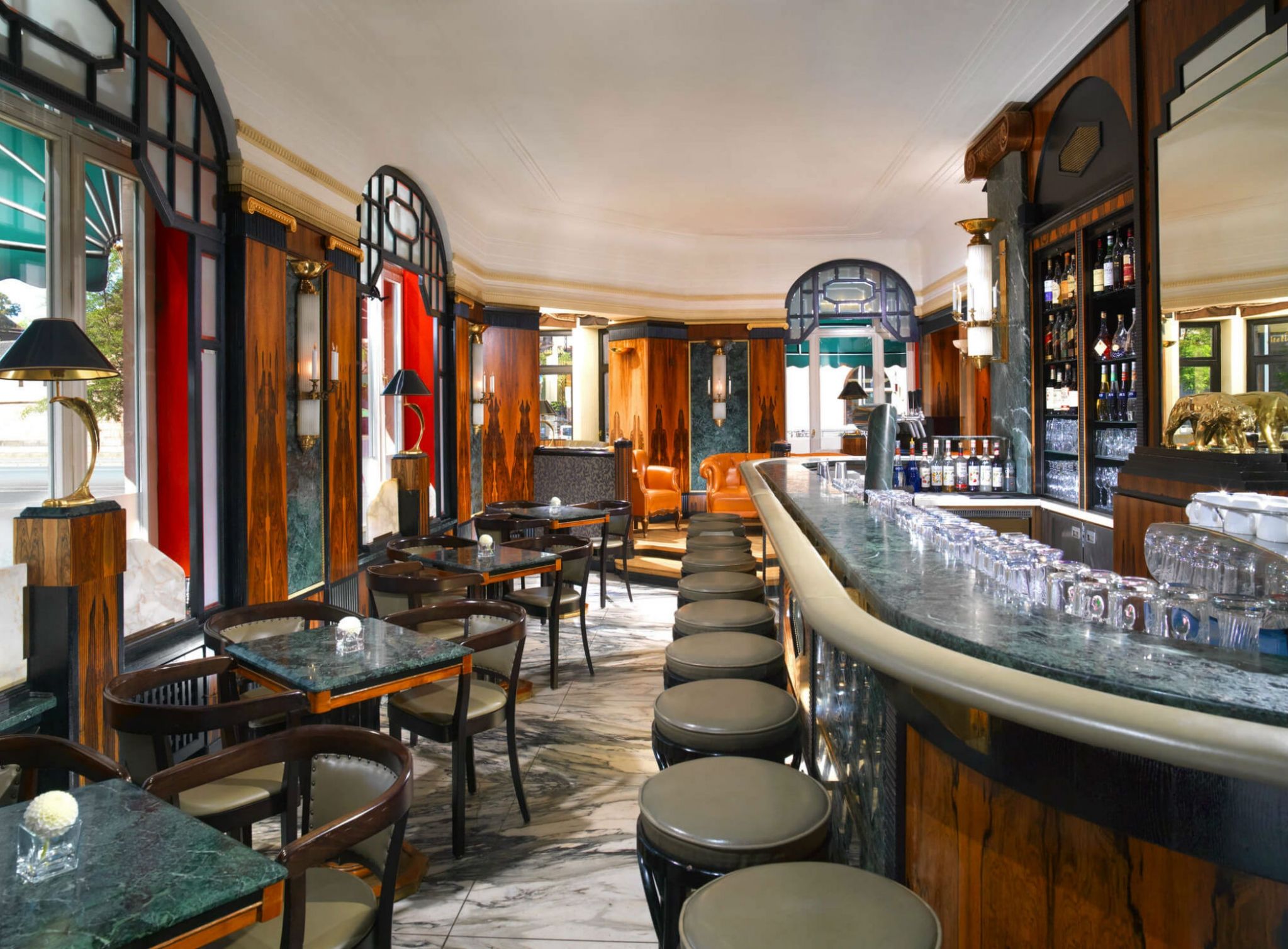 Atelier Bar
All day long, we serve little refreshments in an elegant art déco ambiance, where you find a pleasant place for inspiring conventions. Discover sparkling cocktails with a modern twist - daily from 5:00 PM - 8:00 PM.
Daily
11:00 AM - 01:00 AM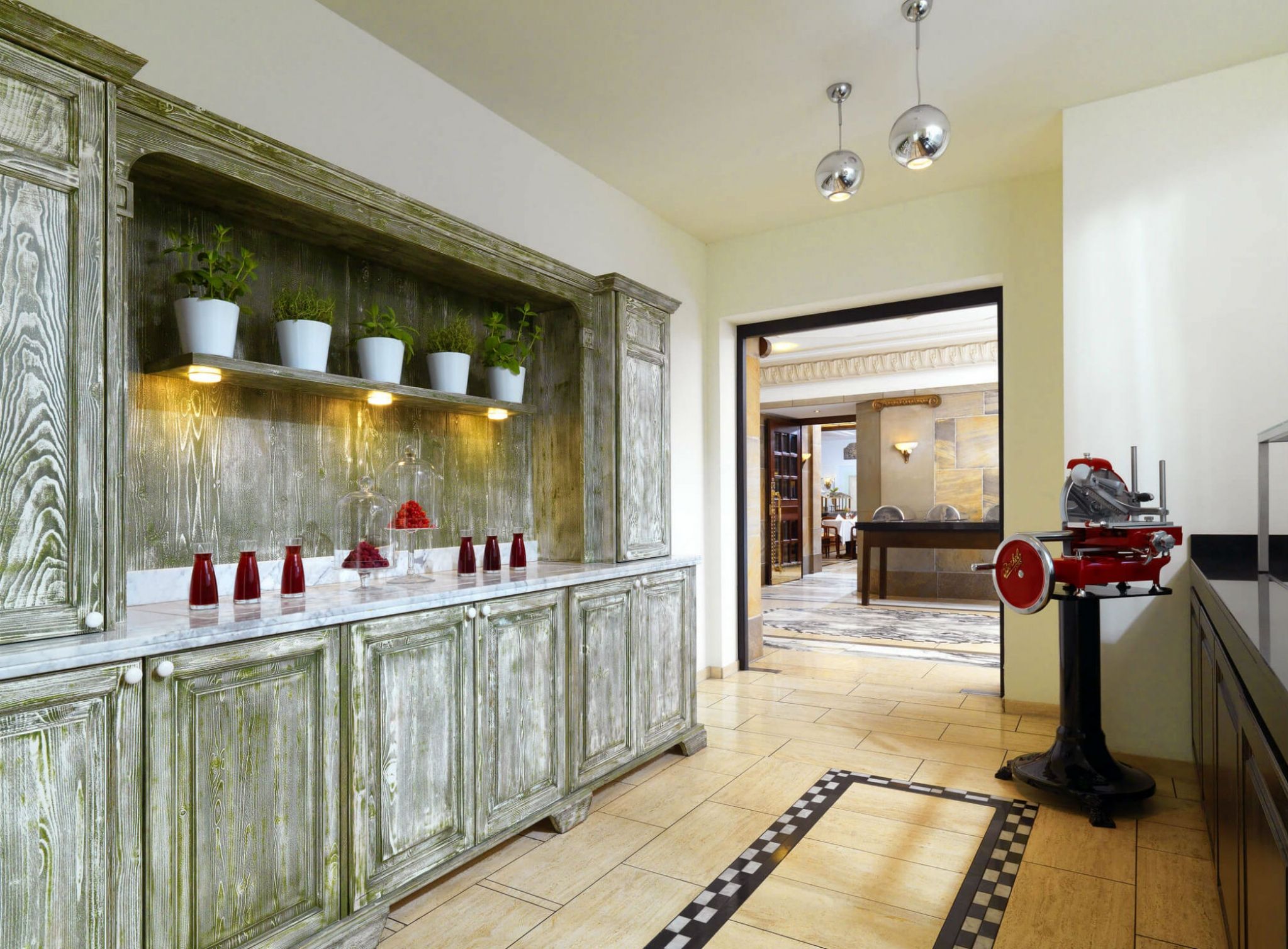 Dinner Events
at Restaurant Brasserie, we fulfill all culinary wishes. Inspiring events are characteristic for the Le Méridien Grand Hotel Nuremberg. Whether themed buffet, special menu or dinner events like murder mystery dinner and musical dinner shows. Our events offer exciting experiences you will never forget.
Gastronomic Events + Gift Vouchers
Enjoy our culinary events all year around. Get excited with our Murder Myster Dinner or indulge in our Gourmet Buffet. Share some joy and surprise your loved ones with our gastronomic or accomodation vouchers.
Terms & Conditions
© 2018 Marriott International, Inc.