New Museum Nuremberg – discover a new perspective on art and design
UNLOCK ART - KEY TO YOUR CULTURAL JOURNEY OF DISCOVERY
Creative stimuli, artistic esprit and exciting perspectives – Le Méridien Grand Hotel Nuremberg opens new horizons to its guests. Unlock ArtTM is the name of the innovative program which offers free access to the first addresses of contemporary art and avant-garde.
The principle is as simple as attractive: Your artist-designed keycard together with the Unlock ArtTM-invitation, that you will find on your room, can be used as a ticket for the New Museum. Its balanced presentation of art and design is unique in the world. Furthermore, two collections of fine and applied arts are brought together.


Neues Museum Nuremberg
Start your journey of discovery through the international contemporary art scene just a few minutes' walk away from Le Méridien Grand Hotel Nuremberg. The complex of the New Museum itself is an impressive testimony of the most modern architecture, which integrates harmonically into the historic cityscape with its clear shapes and transparent elements.
Inside the building you will be astonished in view of the 1,500 works of the Collection of Art. It focusses on ensembles of the artists Guenter Fruhtrunk, Horst Antes, Gotthard Graubner, François Morellet, Bridget Riley, Armando, Nam June Paik and Thomas Ruff.
New Perspectives
Observable are various forms of artistic expression such as painting, plastics, photography, video arts and installations.
Enthusiasts of modern design will be excited about the Collection of Design. The boundaries between both collections are fluid. The fact that there is no separation in terms of space or content opens up new perspectives to the visitor.
You will find the New Museum surrounded by the historic city center, situated at the Klarissenplatz.
Discover Art + Design
The opening hours of the New Museum are as follows:
Tuesday - Sunday: 10:00 AM - 6:00 PM
Thursday: 10:00 AM - 8:00 PM
Monday: closed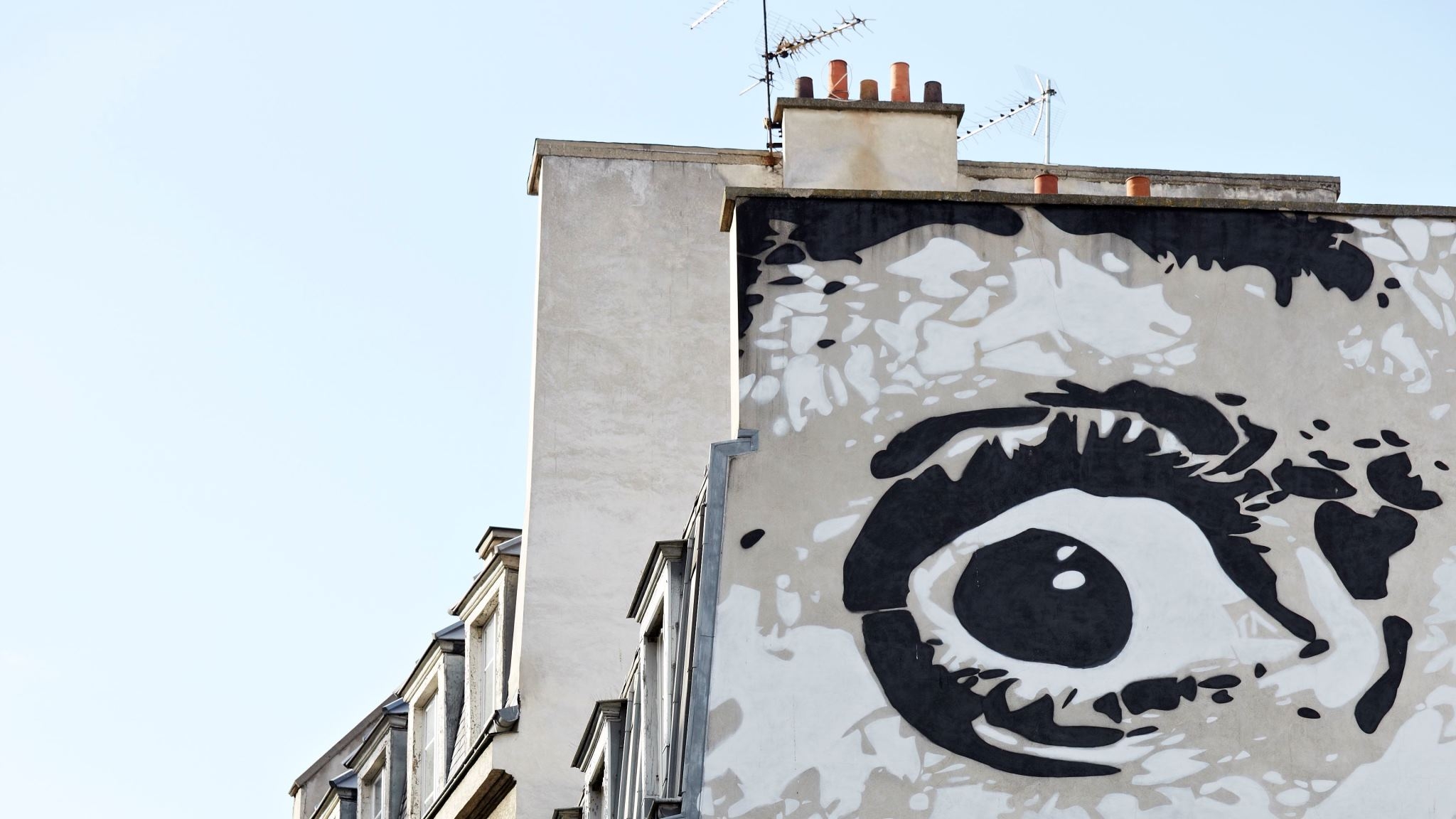 ---
Discover Nuremberg from a new perspective
Turn the visit to Nuremberg into an inspiring experience. UnlockArt™ expands your horizons and provides creative stimuli by opening the doors to the famous New Museum in Nuremberg. Impressive art and design exhibitions are waiting to be discovered.
Stay at the Le Méridien Grand Hotel Nuremberg and enrich the stay with a visit to the New Museum. This offer is valid for all guests of the Le Méridien Grand Hotel Nuremberg.
Book now incl. museum entrance from EUR 94 per night
Terms & Conditions
© 2018 Marriott International, Inc.